''A respectable appearance is sufficient to make people more interested in your soul''
― Karl Lagerfeld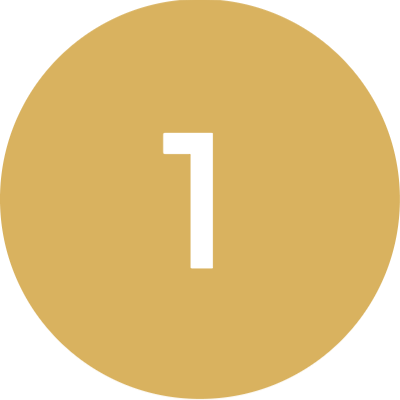 Schedule an appointment with a professional JOJAYDEN clothier online or by calling us. You can either stop by our showroom or we'll come directly to your home or office.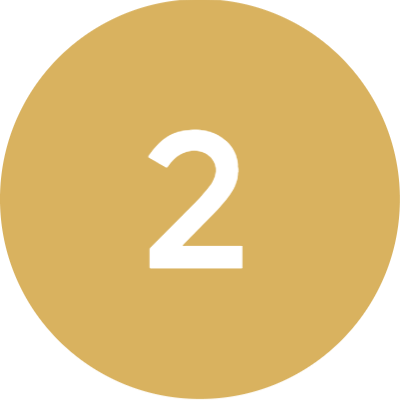 Choose from our selection of luxury Italian and British fabrics. Then design your own suit and remember, at JOJAYDEN everything is customizable.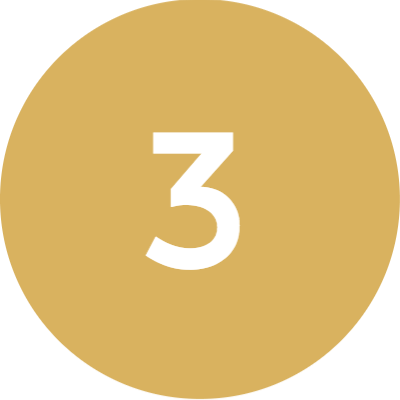 It's time to get fitted. We get to know your physique, your busy life, your tastes, and preferences. Then one of our clothiers takes your measurements to start building your suit.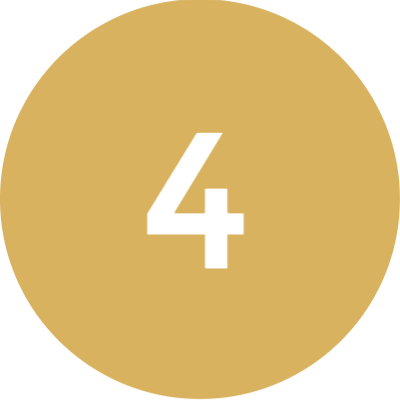 With your new suit fully built, we'll invite you to try it on and we'll make any adjustments needed. We want to get everything right so that when you finally put the finished garment on, you never want to take it off.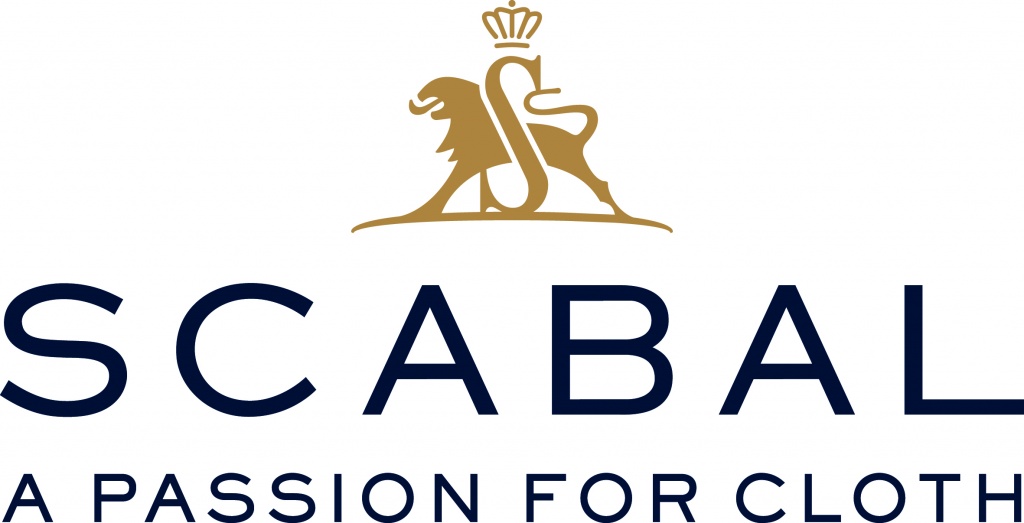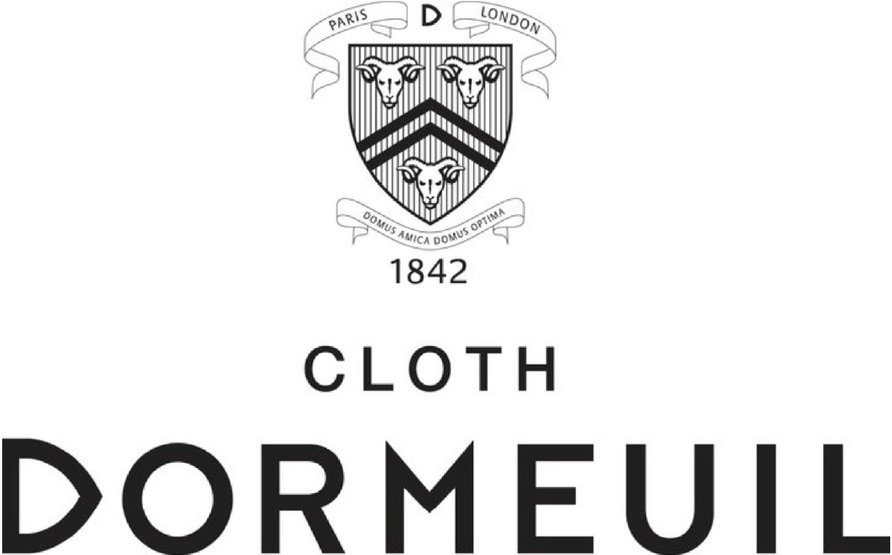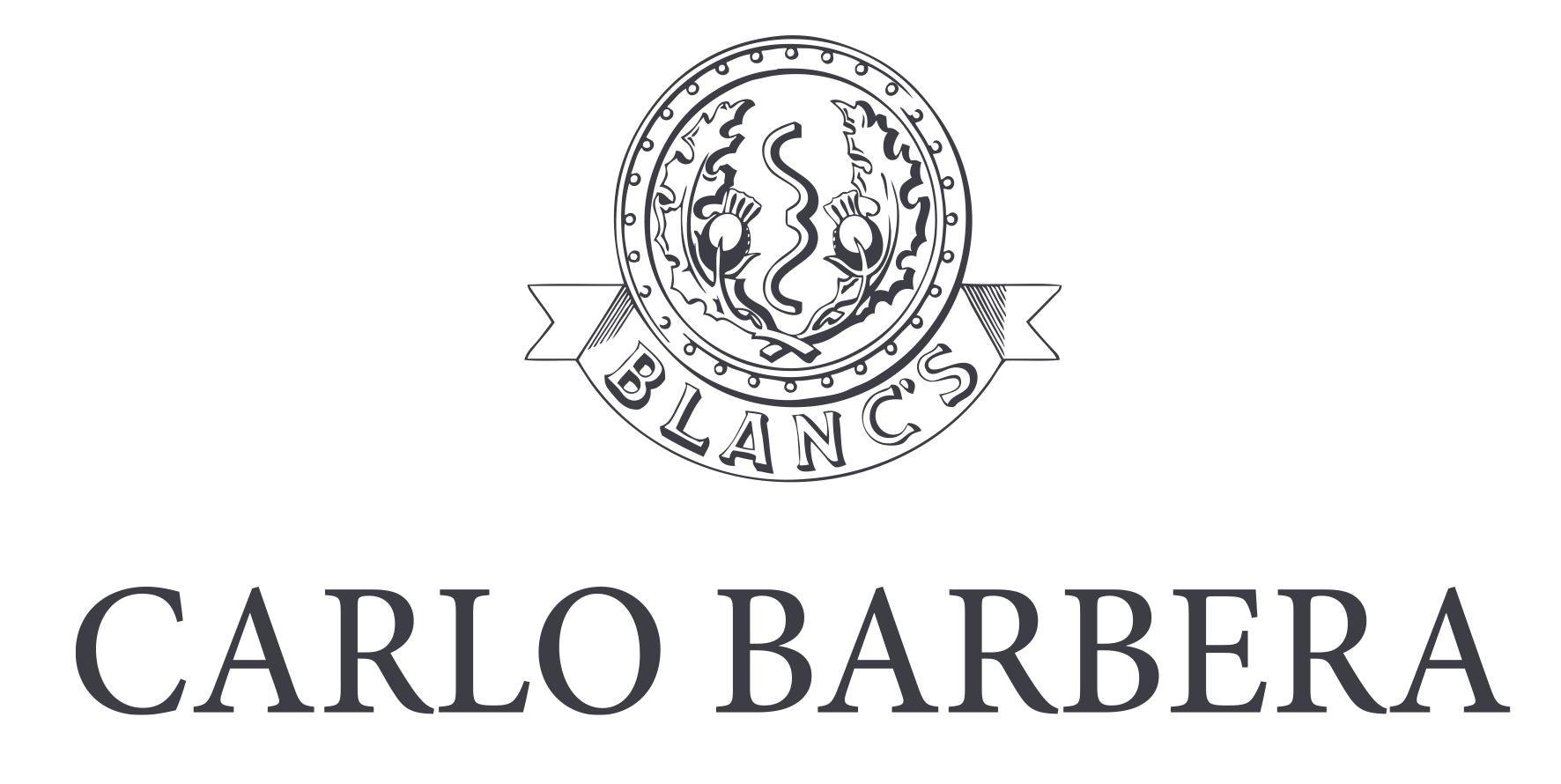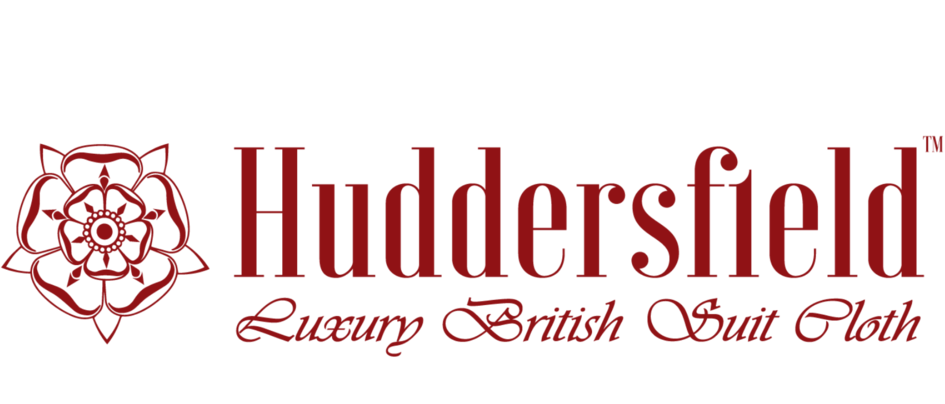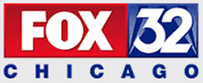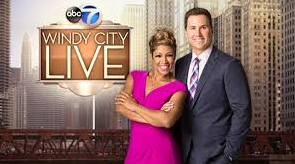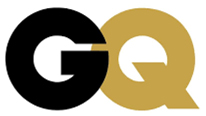 I've tried other custom clothiers and nobody seemed to get the perfect fit for my body type until I found Jojayden. Wale is very professional and he knows his stuff. You have to go see him for your next suit if you are looking for the perfect fit.
- Jason Rivers